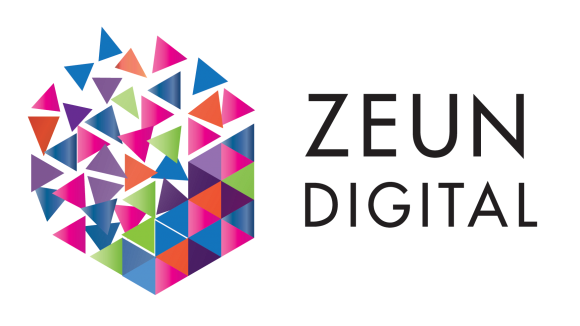 Zeun Digital Limited
Helping your business to survive and thrive online.
Marketing
The Old Church, 19 Rotherham Road, Sheffield, South Yorkshire, S26 4UR
We help businesses to improve their online presence, efficiency and strategy.
Our services include:
Website design and development
Graphic design (print and digital)
Brand development
Strategic marketing consultancy
Training
Search Engine Optimisation (SEO)
Social Media Marketing
Email Marketing
Paid Advertising
Campaign planning, implementation and management.
Contact us for a free no-obligation consultation.