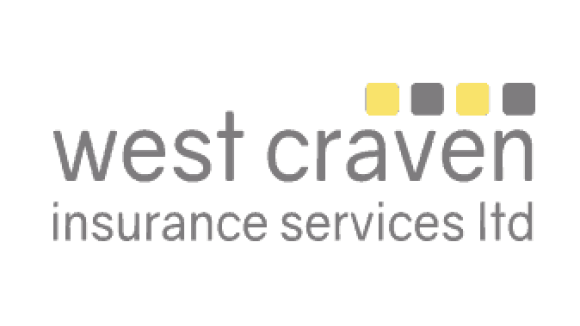 West Craven Private Ambulance Insurance
insurance
First Floor, North Barn, Skipton, North Yorkshire, BD23 3AE
West Craven Insurance has many years of experience and knowledge in Private Ambulance Insurance.
To get a quote, merely complete the short online contact form and a specialist insurance broker will contact you personally to review your demands for private ambulance insurance.
Private Ambulance Insurance is an expert sector. We have easy access to a wide variety of policies on the market, so whether you're offering blue-light, repatriation, patient relocation or medical services at events, we can assist.