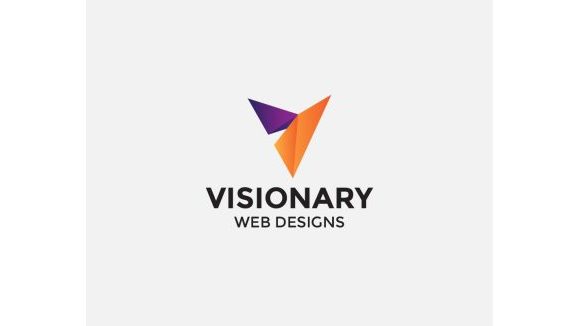 Visionary Web Designs
Best Web Design Services in UK
Website Design
59, St. Martin's Lane Unit # 111, London, WC2N 4JS UK, London, England, WC2N 4JS
Named after its founders, Visionary Web Designs is a UK-based bespoke web design agency that has quickly won fans throughout the world with its innovative approaches to digital marketing. Our ideals serve as boundaries for all we do.
Whether you're a multimillion-dollar corporation or a start-up with a shoestring budget, we can help you grow your business online with engaging website designs, mobile apps that work across platforms, and innovative digital marketing strategies.
Branding & Logo Creation
Development of Websites
Services for Electronic Commerce
What Is Website Automation?
It's Animated Video Time!
Promotion Through Social Media
The Importance of Search Engine Optimization
PPC
As a company, Visionary Web Designs is committed to improving the lives of everyone we come in contact with. All that we do is guided by our guiding principles. That's why, throughout the whole product's lifespan, we keep you and your brand's users in mind to ensure that you get the most out of your money.