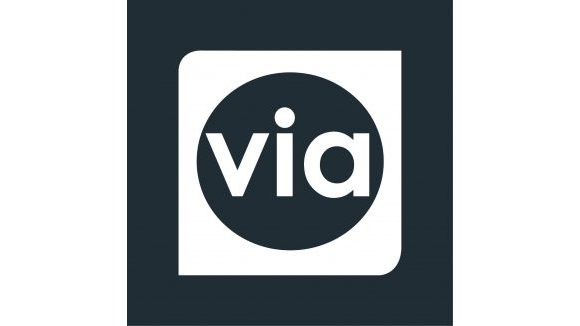 Via Interiors
Creating environments to increase your productivity and wellbeing
Via Interiors
Greenway, LEEDS, West Yorkshire, LS20
Via Interiors
Your Interior Design and refurbishment partner                       
Innovative designs service to create amazing environments and help you succeed
Creative, proactive, honest design services you can trust….
 We listen to your requirements, observe your space, review and create a customer journey to create a concept right for you….  We realise your vision and bring it to reality….
The right design approach for your commercial interior design project understanding your goals and making emotional, intelligent and physical connections.
We get to know you and your people to enable us to create inspirational ideas using our expertise and eye for detail. We know the importance of listening to you, identifying your needs and addressing them through our specialist interior design service.
Via Interiors is a Leeds-based architectural design consultancy run by Jane Verity-Smart with over 25 years' experience in the field and an award-winning history. Our experts are dedicated to providing you with the very best commercial interior design services, going above and beyond expectations to meet your exacting requirements in our creative and innovative process.
COMMERCIAL INTERIOR DESIGN
If you are considering changing the face of your commercial environment or completely refurbishing your premises, then a professional commercial interior design is what you need.
Whatever the reason, you will be looking to partner with an interior design consultancy that offers expertise in the commercial built environment coupled with excellent credentials to give you reassurance and peace of mind. At Via Interior design it's not just about drawings or finishes, it's about helping people get a better quality of life and in doing so helping our clients build stronger better businesses.
We cover specialist interior design in Leeds, Bradford, Harrogate, York, Ilkley and surrounding areas. Whether you want to transform a space in which you live, work or play, contact our experts to find out how Via Interiors will help you. Contact us / Call us on 0845 643 6865 to discuss your project.
Please take a look at our sectors to find project examples of the interior design services most suited to you: 
Commercial interior design

Workplace interior design

Office Interior Design

Specialist interior design 

Care home interior design

including,

Interior design for Dementia

and

Interior design for Alzheimer's – nationwide service

Residential Interior Design

Dental Interior Design

School/Education Interior Design
For more information please call us 0845 643 6865