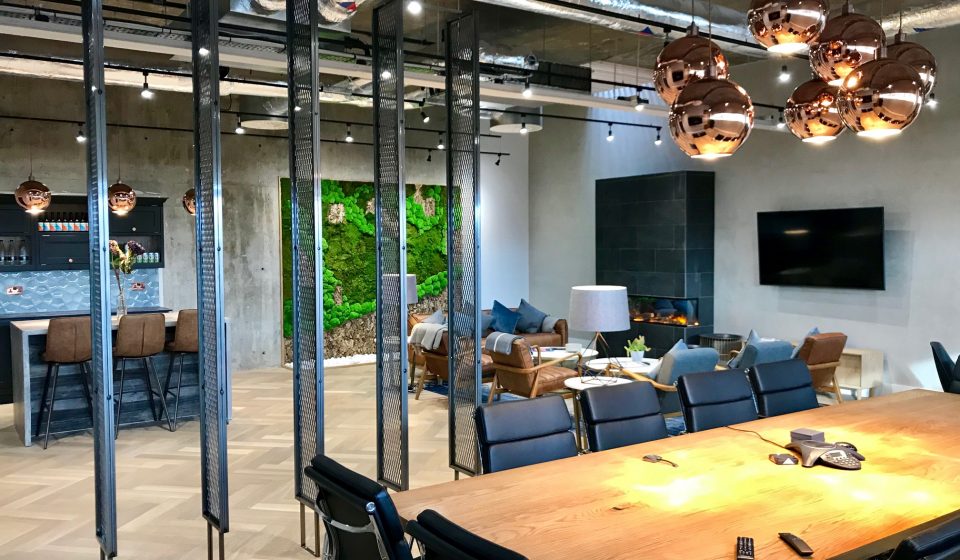 Via Interior Design
Office & Dementia Care Interior Design

Via Interior De
Greenway, Guiseley, LEEDS, West Yorkshire, LS208HZ
Via Interior Design is a Leeds-based architectural design consultancy with more than 25 years' experience in the field and an award-winning history. Our experts are dedicated to providing the very best interior design services and go above and beyond expectations to meet exacting requirements in a creative and practical way.
Whether you want to transform a space in which you live, work or play, contact our experts to find out how Via Interior Design can help. Call us on 0845 643 6865 to find out more about our services and our people.
If you are considering changing the face of your commercial environment or completely refurbishing your premises, then a professional commercial interior design is what you need.
Whatever the reason, you will be looking to partner with an interior design consultancy that offers expertise in the commercial built environment coupled with excellent credentials to give you reassurance and peace of mind.
At Via Interior design it's not just about drawings or finishes, it's about helping people get a better quality of life and in doing so helping our clients build stronger better businesses.
We will give you advice on how you can improve your commercial environment with our expertise in Interior Design and knowledge of how space works.
COMMERCIAL & DEMENTIA CARE INTERIOR DESIGNER
Jane Verity-Smart is a leading interior designer and will advise you on how best to improve your commercial design. Jane offers you a variety of services from concept design, architectural drawings, building regulations and planning submission, compliance and furniture design helping you to improve quality and reduce environmental impact.
We offer hassle-free service and you can rest assured that your project will be safe in our hands. Please contact Jane at Via Interiors for a consultation about your needs, call on 0845 643 6865