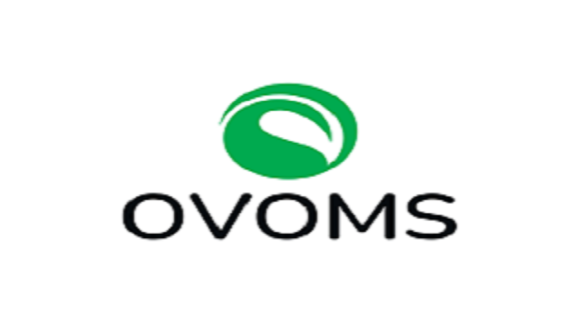 Ovoms
6 South Molton St, London, United Kingdom,, London St, London, United Kingdom, W1K 5QF
Owing to the fact that they have already designed hundreds of bespoke staircases UK, they can give you numerous examples if you wish. So it becomes less troublesome for you to decide. You might wonder what if both your space and budget are limited. Then good news for you as they can fit into any budget and space with possible solutions.
With loads of happy customers, Ovoms is one of the leading brands now. Before you get the final outcome, you can preview and approve a 3D rendered image with a real-like view. If you don't like any particular thing about the staircase and want to change it, you can suggest changes. Hence, they won't give you any chance to complain.
They work for domestic or office and other public or private spaces all over the UK. Each detail is taken care of and every step during the installation process is inspected regularly. You can also get plenty of knowledge from their blogs about different staircase engineering.