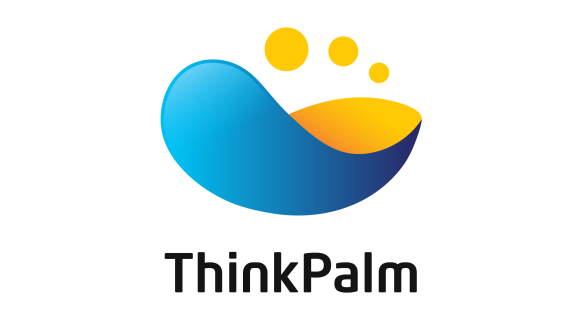 ThinkPalm Technologies Pvt. Ltd.
SOFTWARE
Kemp House, 160 City Road, London, UK, EC1V 2NX
As a software development services company, we offer our customers in the UK simple and efficient contact with our local UK-based team, together with all the benefits that flow from high-quality, low-cost offshore software developers based in India. Contact us and one of our specialists will reach out to you and discuss how we can lead your project to success.