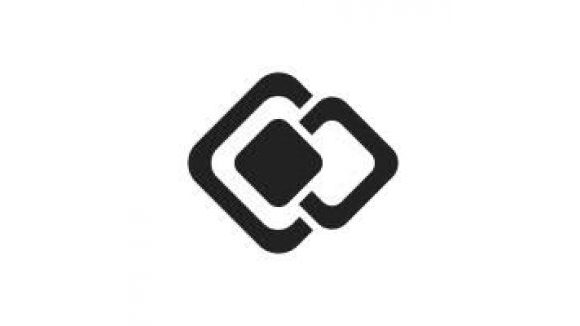 App Development
28720 Roadside Dr, STE 254,, Agoura Hills,, Los Angeles, United States, 91301
Why TechAhead?
There is a reason why brands like Audi, Disney, American Express, AXA, and others have chosen us to develop and launch their mobile apps and digital products. We are disrupting the status quo.
We are a true one-stop-shop and specialists in providing turnkey services covering all aspects of Digital – Mobile, Web, Cloud, IoT, DevOps, and AI. We will handhold you across every stage of the project: discovery, design, development, testing, deployment, and maintenance.
For 12 fantastic years, we have successfully delivered 2000+ mobile apps and digital products that not only disrupted the tech ecosystem but also created new benchmarks in service efficiency.
The fire which fuels our unbeatable, consistent performance is our 200+ strong team spanning the best of both worlds: Our flamboyant, creative designers are based out of Los Angeles, sculpting the best practices in design, and our tech-savvy, talented programmers are based out of India, developing the next-gen, futuristic tech solutions using the most advanced platforms.
Our expertise lies in conceptualizing Human-Centric Designs powered with Secure, Robust, and Scalable Architecture. Our development philosophy is based on "Thinking Ahead", with a deep-rooted Product Mindset and intense passion for nurturing Customer-centric teams.
Technologies We Breathe
Swift, Kotlin, React Native, Flutter, Node, Angular, React, Vue, Python, PHP, .Net, AWS, Azure, GCP, Firebase, Kubernetes, Docker, Jenkins, Gitlab, Magento, WordPress, Shopify, Salesforce, MySQL, MongoDB, PostgreSQL, and more!