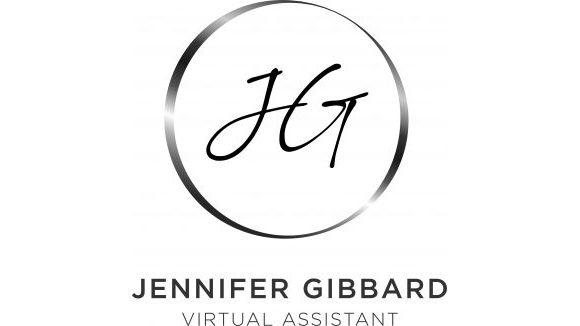 Jennifer Gibbard Virtual Assistant
Helping you take back control of your admin
Outsource admin
49 Amberley Street, York, York, YO26 4SD
Do you waste hours wrestling with tasks for which you lack the skills, the time or the enthusiasm? Outsourcing those tasks to a professional has the potential to transform the way you work.
Partnering with me means you'll reclaim those wasted hours for doing more of what you love and less of what you don't.
I can help you calm the chaos. Bring me in to organise your digital workspace, design your workflow and lighten your workload.