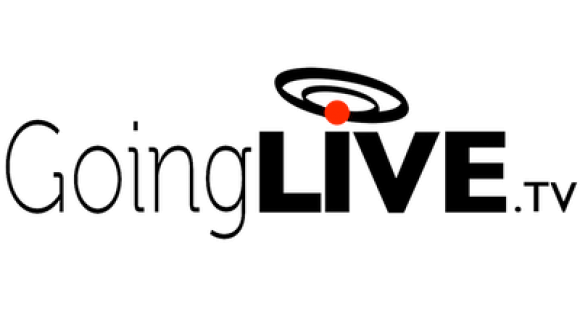 Going Live
Professional Live Streaming connecting a wider audience and client base for events, showcases, meetings and live webinars.
Live Streaming
Store First, 2 Stourton Haigh, Pontefract Road, Leeds, West Yorkshire, LS10 1AX
Going Live is one of the most powerful means of reaching, engaging and interacting with your target audience with a proven return on investment.
Global Reach
Reach your audience, no matter where they are in the world
Engage & Interact
Engage & Interact with your audience
Grow your Business
Whether your aim is to sell tickets or products, grow your audience or mailing list, Going Live is one of the most effective things you can do.
Ask the Live Streaming Experts what live streaming can do for your business.