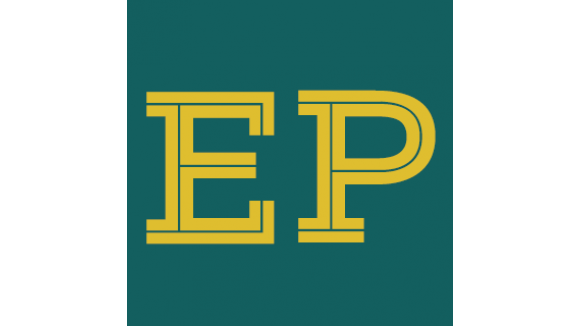 Everyday People
Find the best support for your business
Support
Hiscox Building, York, North Yorkshire, YO1 7PR
Our purpose is to support and champion Yorkshire businesses. Running a business isn't easy; it takes passion, tenacity and grit. We want to make it easier.
Yorkshire has a wealth of people and organisations dedicated to helping businesses thrive. The vast amount of information on the internet and social media can be overwhelming. Plus, the best support won't necessarily appear at the top of Google or in our networks.
Our Growth Support, Learning and Freelancer directories make it easier to see what support is available, helping you decide what's best for your business.