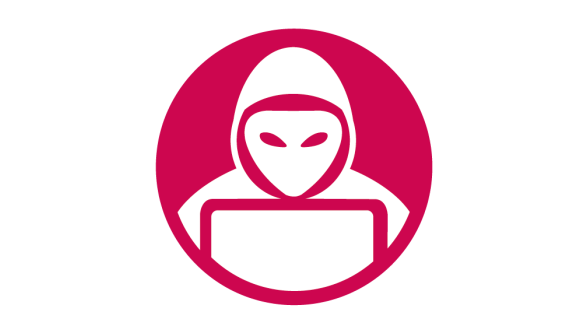 Cybersecurity
21 The Calls, Leeds, West Yorkshire, LS2 7EH
The DarkInvader team started with the idea to use our industry expertise and past experience working with the ethical hacking community to build a service that helps businesses keep ahead of emerging threats.
Using a range of custom-built tools and experienced research to discover any threat no matter the danger level that could be utilised to disrupt a business. We've achieved that mission.
DarkInvader offers Dark Web Monitoring, Threat Hunting, and Threat Intelligence services, all of which are performed through a combination of human research and custom-built tools. Every service gives access to our ThreatPortal which gives a live view of your discovered threats, with remediation advice, threat timeline
One Dimension is not enough. DarkInvaders MDTI Technology collects data from multiple sources to build an accurate picture of potential cyber risks that reside outside of your traditional security controls. Our Multi-Dimensional Threat Intelligence Technology combines our four pillars of threat intelligence gathering: Dark Web Crawler, OSINT, Research Team, and Breach Database.