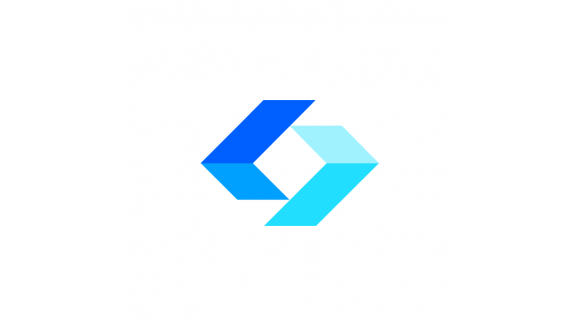 Courier API
A New Standard in Courier Connectivity
Ship Software
Unit 76, Kelleythorpe Industrial Estate, Driffield, East Riding of Yorkshire, YO25 9FQ
Courier API from Despatch Cloud offers a unified courier API integration with access to over 32 couriers. Contact us to find out more about our Shipping API.
All our servers are located in the UK and our infrastructure providers all meet the ISO/IEC 27001 information security standard.
All courier and customer data on our servers is encrypted with AES-256 as standard.