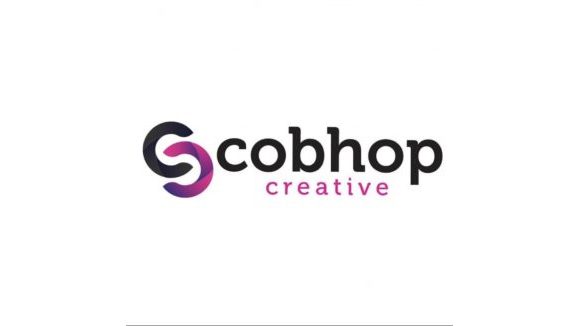 Cobhop Creative Ltd
Full Service Creative Agency
Web Design
7 rhinds street, Coatbridge, Lanarkshire, Ml5 5sr
Graphic Design, Web Design, Signage, Banners, Printing Coatbridge, Glasgow, Edinburgh, Lanarkshire, Scotland.
We wanted to create a company that makes things easier for our clients. You no longer need to go to several companies for different services. We will take care of everything for you.
From Designing your Brand (Logo). We will Design your Websites, Help you Get found on Google. We will create, build and install your Signage, internal and external. We will print your Banners, Posters, Flyers, Business Cards and anything else you need.