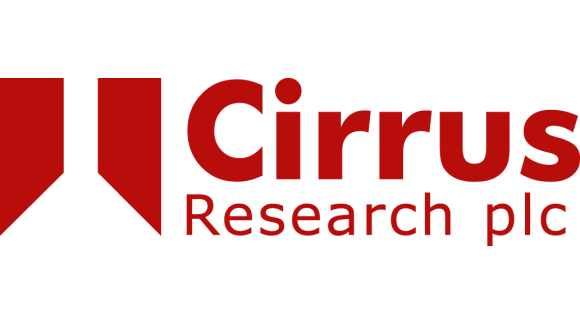 Cirrus Research
One of the world's leading designers, manufacturers and suppliers of noise and vibration measurement instrumentation.
Measuring noise
Acoustic House, Bridlington Road, Hunmanby, North Yorkshire, YO14 0PH
Cirrus Research is a world leader in the design, manufacture and supply of noise measurement instruments. Since 1970, Cirrus Research's mission has been to make monitoring noise simple. Today, thousands of companies around the world are using our instruments to help them comply with the standards and regulations that govern noise, both in the workplace and in the environment. Our innovative approach to product design has helped redefine the way the world looks at noise measurement instruments.
You can learn more about Cirrus Research and our products here: www.cirrusresearch.com.
Expand your noise knowledge with in-depth articles from our blog.