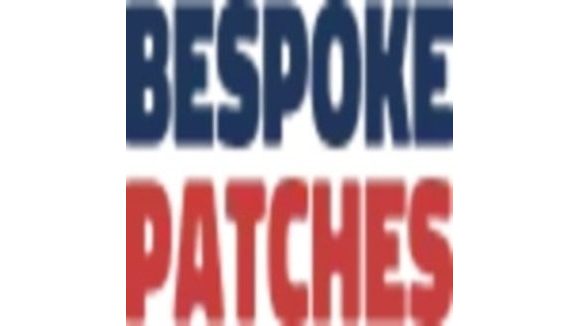 Bespoke Patches UK
Patches that level up your styling!
Fashion
Kemp House 152-160 City Road, London, England, London, London, EC1V 2NX
Award winning biker patch maker of UK, renown as Bespoke Patches is here to offer their latest collection of high quality patches with some of the most ah-mazing designs and patterns. Our high quality patches are available in multiple colors, shapes, sizes and a wide range of backings for multiple applications. One can also get their customized designs made on special request.