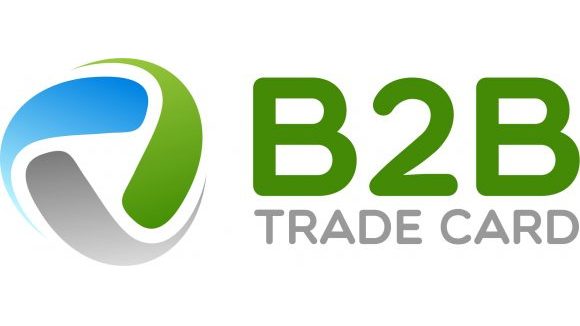 B2BTradeCard Ltd
Discover a More Rewarding Way To Do Business
Business Growth
Chorley Business & Technology Centre, Euxton Lane, Euxton, Lancashire, PR7 6TE
As a B2BTradeCard member you can grow your business by advertising to our member base of business owners and directors, save money and increase efficiency by finding suppliers who are members, as well as increasing your customer loyalty and winning new customers using B2Bpoints.
At the heart of being a B2BTradeCard member are B2BPoints, our loyalty points – think Avios or Clubcard, but with a radical difference: you can move your points to our B2B pre-paid Mastercard so you can spend your points when and where suits  you!
If any of these are familiar, we can help….
My customers are not loyal and do not always come back to us
I do not know who sees our advertising or how effective it is
I want to add more value to our customers, but I do not know how
I do not feel valued by our current advertising partners, are we just a number?
I want to reduce my corporation tax bill
B2BTradeCard is an innovative advertising, rewards and loyalty programme specifically designed for SMEs, their customers and their owners and directors.