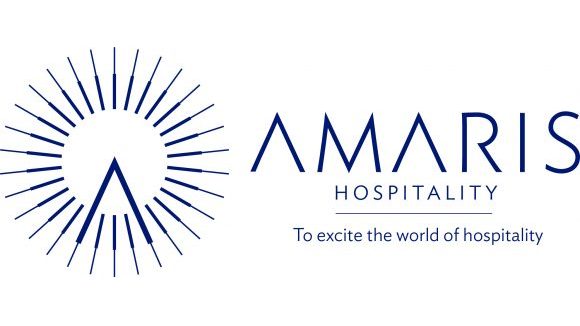 Amaris Hospitality
30 hotels in UK & Ireland
30 Hotels UK&I
The Savoy Tower, 77 Renfrew Street, Glasgow, UK, G2 3DH
Amaris Hospitality is a leading hotel investment and management company.
We manage a growing portfolio of high quality hotels in the UK and Ireland with a view to delivering attractive, long-term, sustainable returns.
Amaris Hospitality has a proven track record in delivering operational excellence, exceptional customer experiences and superior performance through the development of our people, active management of our hotel assets and smart investment aimed at enhancing the experiences of our customers.
Amaris Hospitality is part of the LRC Group.
Locations include London, Dublin, Manchester, Liverpool, Cardiff, Bristol, Sheffield, Aberdeen, Glasgow, Edinburgh, Coventry, Warwick, Stratford and Staines.