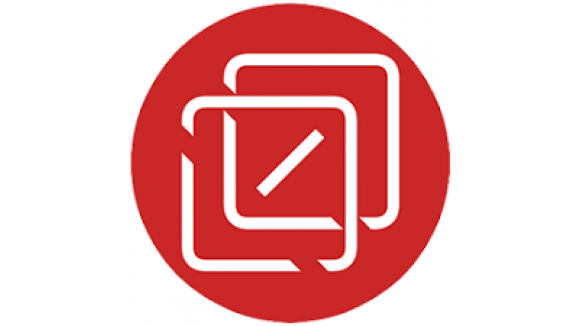 Algoworks Solutions Inc.
Algoworks is a global outsourced IT Services company and our business is to make the offshore strategy work for ISVs and software-enabled companies.
IT Industry
355 W Olive Ave #204, Sunnyvale, USA, 94086
Algoworks is a technology company providing end-to-end mobile design and development services globally. From award-winning B2C native applications to robust cross-platform enterprise-grade mobile solutions, Algoworks innovates applications with the latest tech trends. Our customers include Silicon Valley start-ups to Fortune 500 companies.
https://www.algoworks.com/mobile-app-development-services/xamarin-apps/