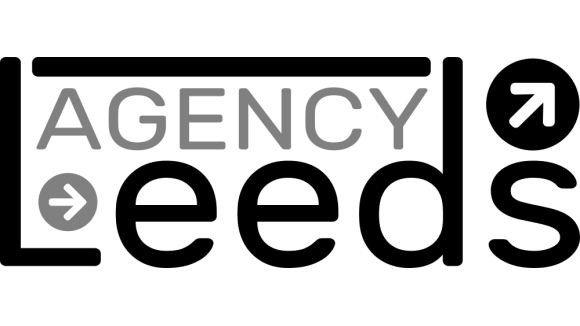 Agency Leeds Ltd
We build bespoke API standards driven web portals and mobile apps
Bespoke Portals
University Business Centre, 15 Queen Square, Leeds, West Yorkshire, LS2 8AJ
Agency Leeds Ltd is an API governance and API standards web application development, software engineering company, and digital media agency. We specialise in providing bespoke web portals and dashboards that are engineered using our very own modular event-driven framework.
Our API-first framework has been in development for more than 7 years and has evolved into a very robust and scalable, stand-alone system, and being API-first means that every function within your custom web application can be controlled externally via a mobile app or desktop software where required.
We offer digital media services including artwork, social media page management and marketing, and SEO services alongside our software engineering consultancy and our mobile app and desktop software development.
If you have any queries, our friendly team is always here to offer advice and expertise, so please do get in touch with us with your questions.
Our service prices are in line with standard IT contractor rates (As seen on IT Jobs Watch). We don't charge the through the roof and you get the expertise of our whole team instead of one individual, we believe you don't need to employ your own software engineers to get the job done!
Bespoke is almost like settling for off-the-shelf, but more than a million times better!