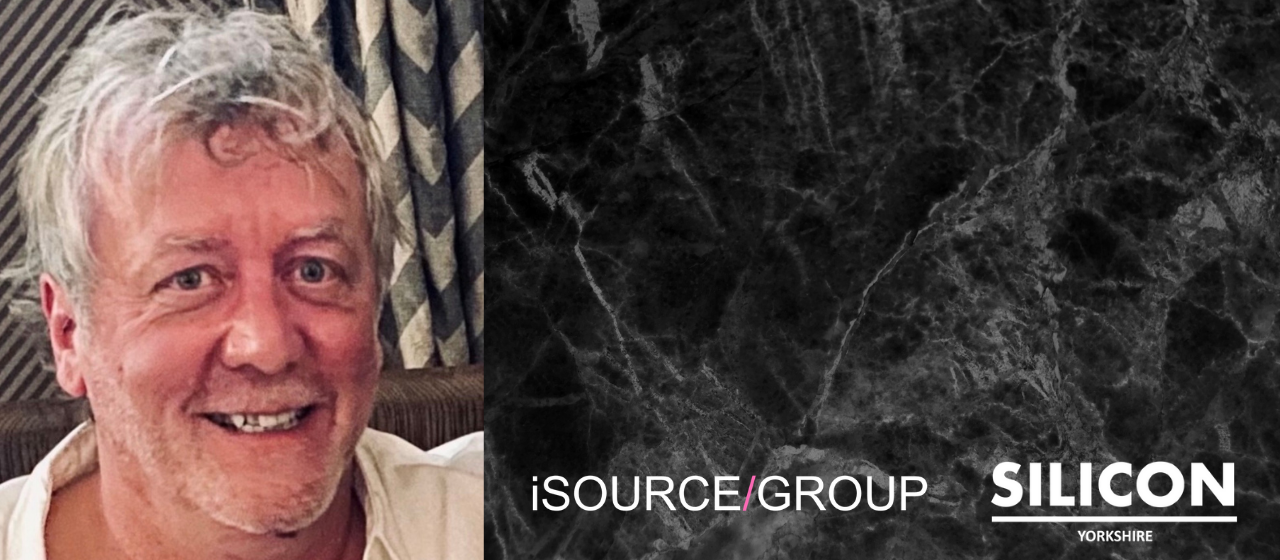 ANDY LORD EXPLAINS HOW HE INTENDS TO TAKE ON THE EDUCATIONAL ESTABLISHMENT
by The Yorkshire Mafia , Feb 08
If you have been following our lockdown series of stories, you may have read our previous piece where we interviewed accomplished businessman, Andy Lord: https://theyorkshiremafia.com/blog/post/andy-lord-explains-how-he-built-a-network-of-support-during-a-lockdown/
As a recap, after becoming CEO at Rethink Group, Andy's career took a different direction when he noticed an opportunity to recruit candidates and educate them. He convinced the board at the business to back the coding school, Code Nation.
Following an MBO, Andy negotiated an acquisition of an apprenticeship provider and launched Code Nation V2, which became the fastest growing tech apprenticeship provider in the UK.
In our second piece from Andy in the series, he tells us how these challenging times have become a catalyst for change for businesses large and small, and how he wants to apply this disruptive thinking to education.
Unfinished business
Admitting that he has "unfinished business" in this field, Andy said: "My real passion is in education. I never did well in school, although I've always been very bright. I just found it dull and not very inspiring. Unsurprisingly, I left without any qualifications.
"The education system in many areas in schools, colleges and even universities, still appears to be a Victorian teaching style, trying to do a 'one size fits all'. If students are not captured or motivated by this, then they are at risk of missing out. I also personally believe that some subjects taught in our education systems are not relevant in the world of work.
"It was very eye opening to think about the amount of people I met through Code Nation that actually agreed with me. The likes of Elon Musk and the tech-based work he is carrying out to help change the world just doesn't get taught enough in schools. "
"I definitely feel like I have some unfinished business in disrupting education, because I truly believe there is a different teaching style and syllabus that can be more appealing now than it ever has been. So, this is where I want to really focus my time and energy."
A new approach to apprenticeships
Looking towards a launch date in quarter four of this year, Andy revealed that plans are in place to start a new apprenticeship provider that addresses the growing skills gap within the digital and technology space. A field that this pandemic has taught us will be the driving force of the marketplace for years to come.
Andy comments: "The plan is to be employer led rather than educational led and this is because of the lessons I have learnt on the importance of improving candidates' employability skills.
"This can be anything from understating how the commerce side of how a company works to developing an entrepreneurial spirit and even gaining the ability to put presentations together. It's all about improving confidence levels and preparing applicants for the working world.
"I'm also going to put a lot of focus on helping underrepresented groups, especially those who simply don't have a lot of money. This pandemic has really hit peoples' financial situations hard and there are sections of society that can't afford laptops, new training or even to sign up for a course. So, they end up stuck in a job which prevents them from following their passion.
"This is the area that I believe disruptive education can have a major impact and help people overcome these barriers."
Taking strength from a network  
With such an intriguing story to tell, here at The Yorkshire Mafia, we couldn't agree more with Andy's comments on the need for supportive network, especially during times of crisis. But as the fight against Coronavirus remains ongoing and many challenges are yet to be met, Andy shared some useful tips to preparing for the struggles that we all may still face.
He said: "Although it sounds like a cliché, I'd encourage anyone to ask for help and please don't feel like you are a failure if you do ask for help. It is a very strong thing for people to do. I truly believe that there will be a lot of people in this situation, so look into your own networks and talk.
"I feel that it shows real strength to be a facilitator and say 'listen, let's get our heads together and speak'. The Yorkshire Mafia is a great example of this, so make use of the networks you have."
"I also think that the most important thing to come out of this situation is to have perspective on what's important. I think we've all learned that working from home and changing our work-life balance has been really valuable. Take some to re-evaluate your priorities.
"Finally, I would just say that it is ok to fail. Rather than clinging on to something and be stressed and sad, be willing to let go. You can always start again and have another go."
If you would like to add Andy to your network, you can access his LinkedIn profile here: https://www.linkedin.com/in/andylord/